Overview
Biz Simulators is an innovative board simulation training and performance enhancing organization specializing in the delivery of Business Acumen, Business Leadership, and Strategic Business Selling learning solutions. We work with our clients to build and enhance the skills required to achieve meaningful results. Our solutions incorporate impactful learning engagements powered by board based simulations that leads to immediate skill application in the workplace. This soft skill training produces a measurable and lasting impact on the business.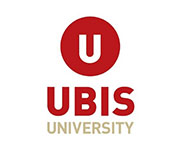 The New Method of Learning From Germany
Our Boards
Professional Skills Certificate Program in Malaysia
WANT TO GET REALLY GOOD QUALITY CONTENT THAT
YOU COULD USE TO BE MORE PRODUCTIVE?